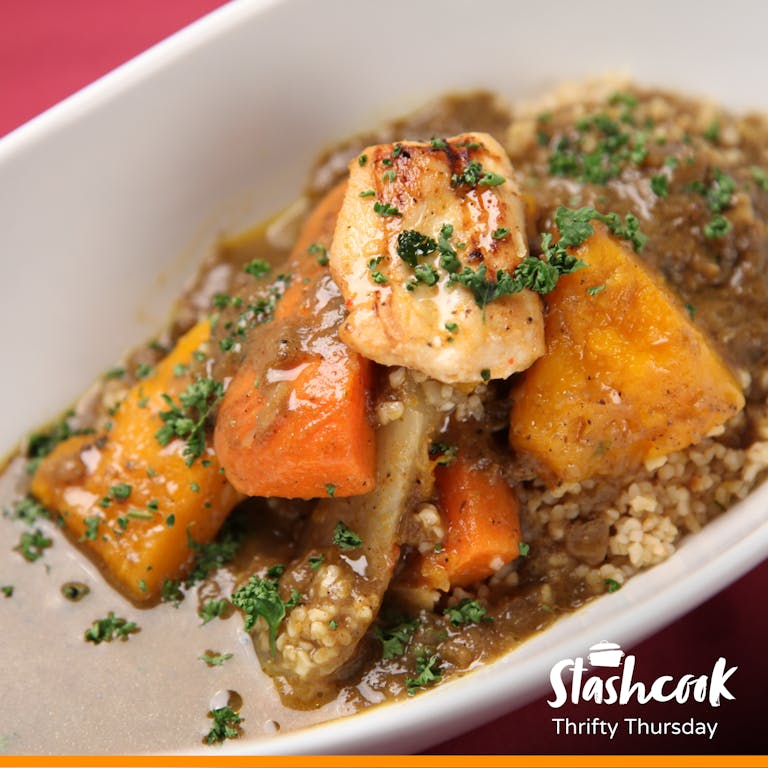 Leftover turkey stew
Servings: 4
Total time: 40m
Calories: 435 kcals
Ingredients
1 tbsp wholegrain mustard
400g-500g leftover turkey, shredded
350g leftover roasted vegetables, chopped into chucks (such as roast potatoes, parsnips and carrots)
Method
If you don't have roast veg. Boil 2 small potatoes, carrots and roast 2 parsnips until soft.
In a large pan add the olive oil and fry the onions. Add the herbs and flour and stir for 60 seconds.
Add the stock, mustard and honey. Bring to a simmer.
Add the turkey and vegetables. Simmer for 15 mins until piping hot. Serve with bread, mash or rice.